This is a video I did for my You Tube Veiwers explaining the Stunt Pattern as many of them have asked what it is all about and what the stunts are.
Just a play by play of some flying I did today with the Brodak Electric P-40B ARF. Just wanted to show the maneuvers in the order they are flown and a brief description.

This is sorta preaching to the choir to all you on here.

Trying to get more of 'em intersted in some Control Lines. Several of my viewers have informed me that they got kits built and getting back into it.

Whoooooooo Buddy))))))
Shug



A wonderful work of art! I especially like the first bits of sound that appear to be 'Jerusalem Ridge', another work of art...
Never tried that one on mandolin, though, banjo yes....
I will put a link to this on our dutch forum.
Something else.... About colors contrasting with the background ('You need a better lit background though, the model dissapears when flying low against the trees. '), I've got my own solution to that. It constantly screams 'I'm here...':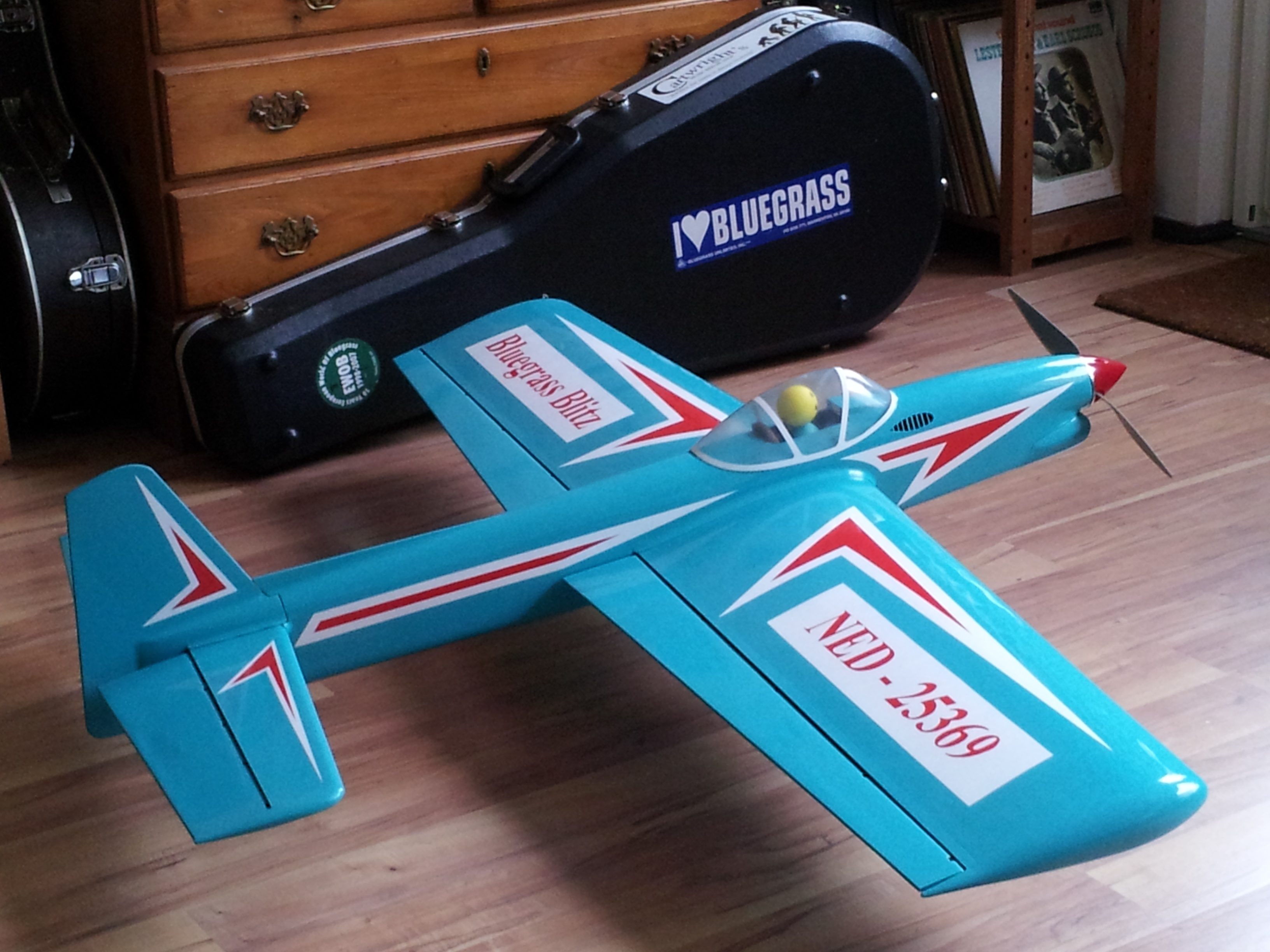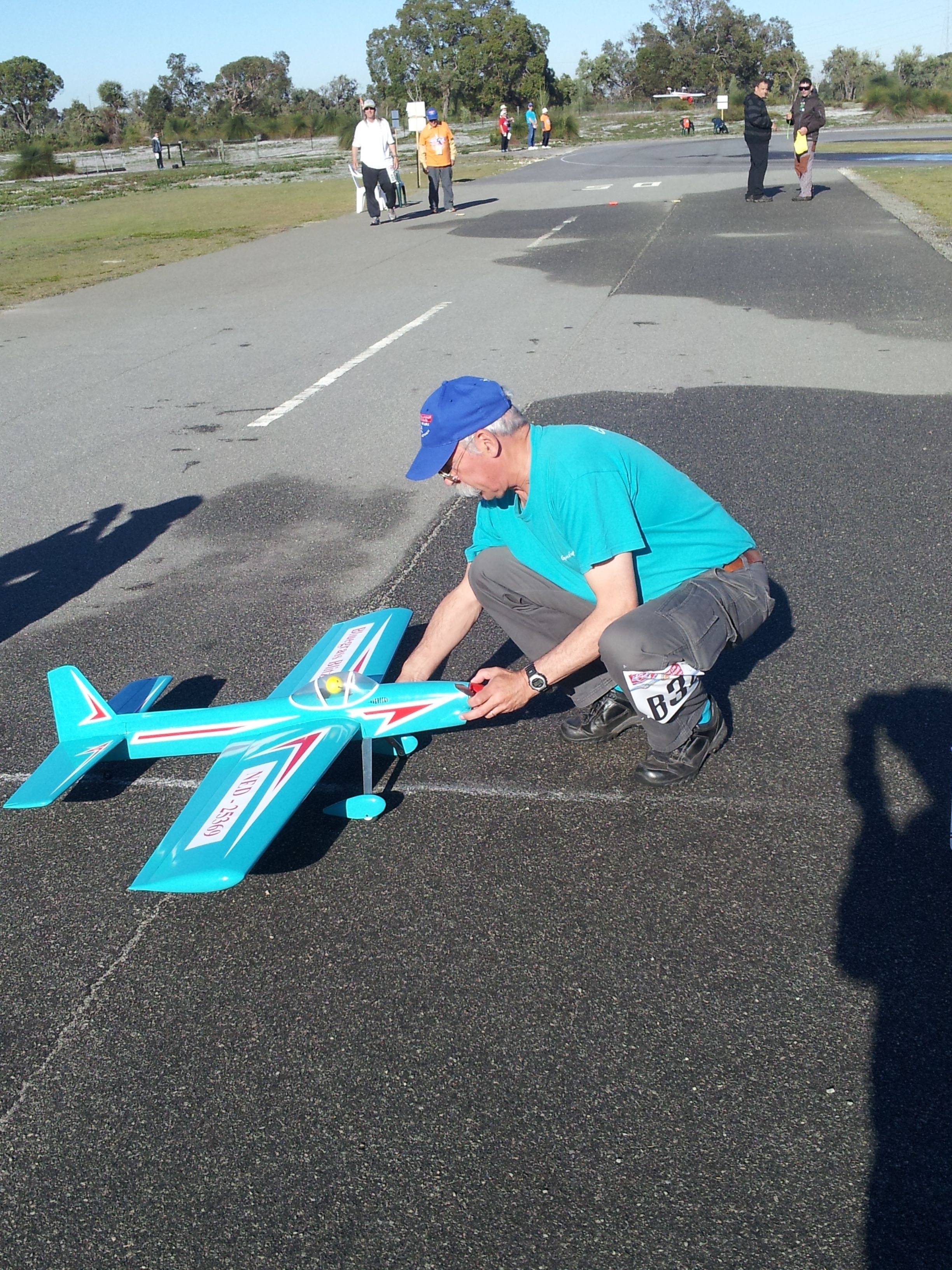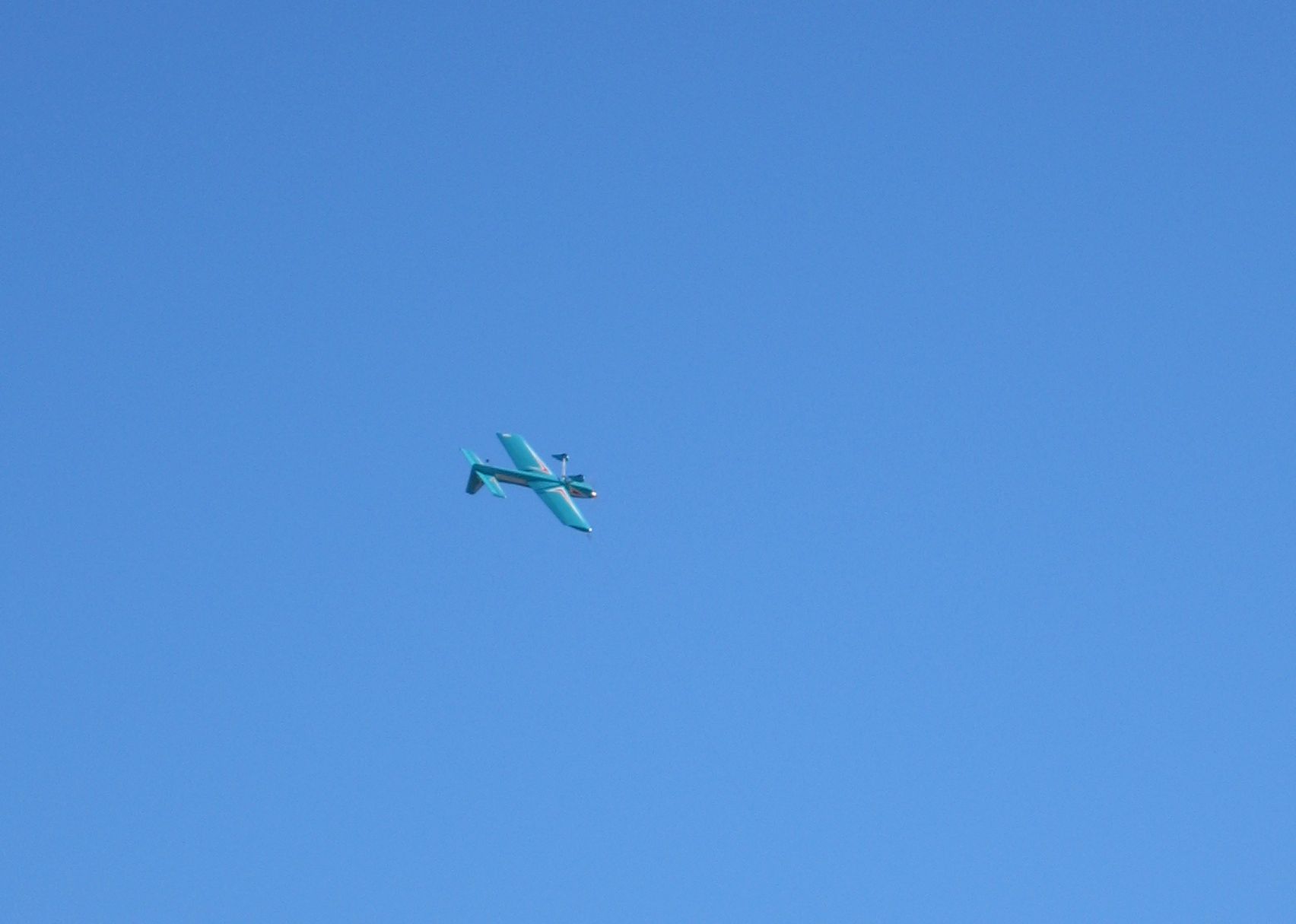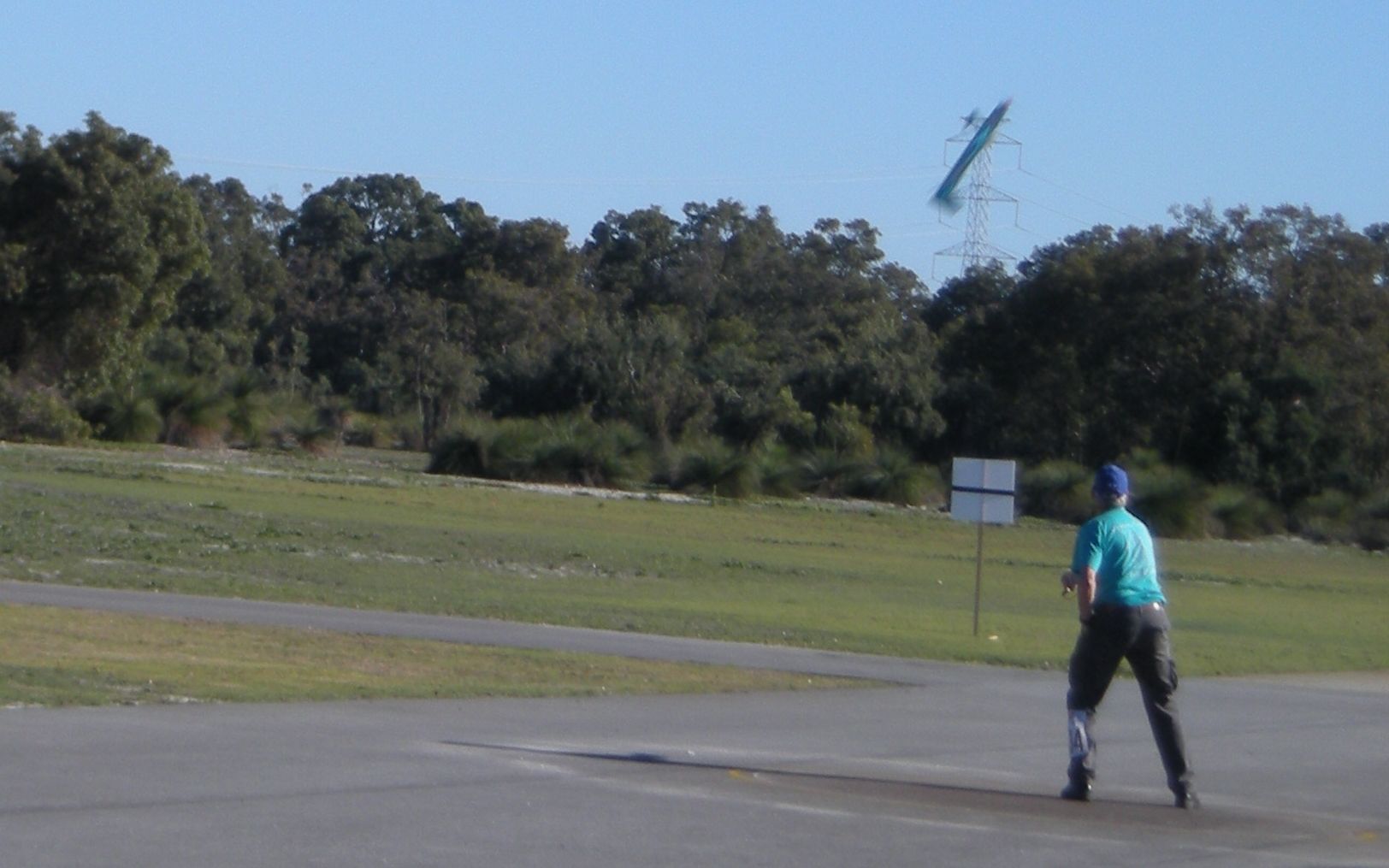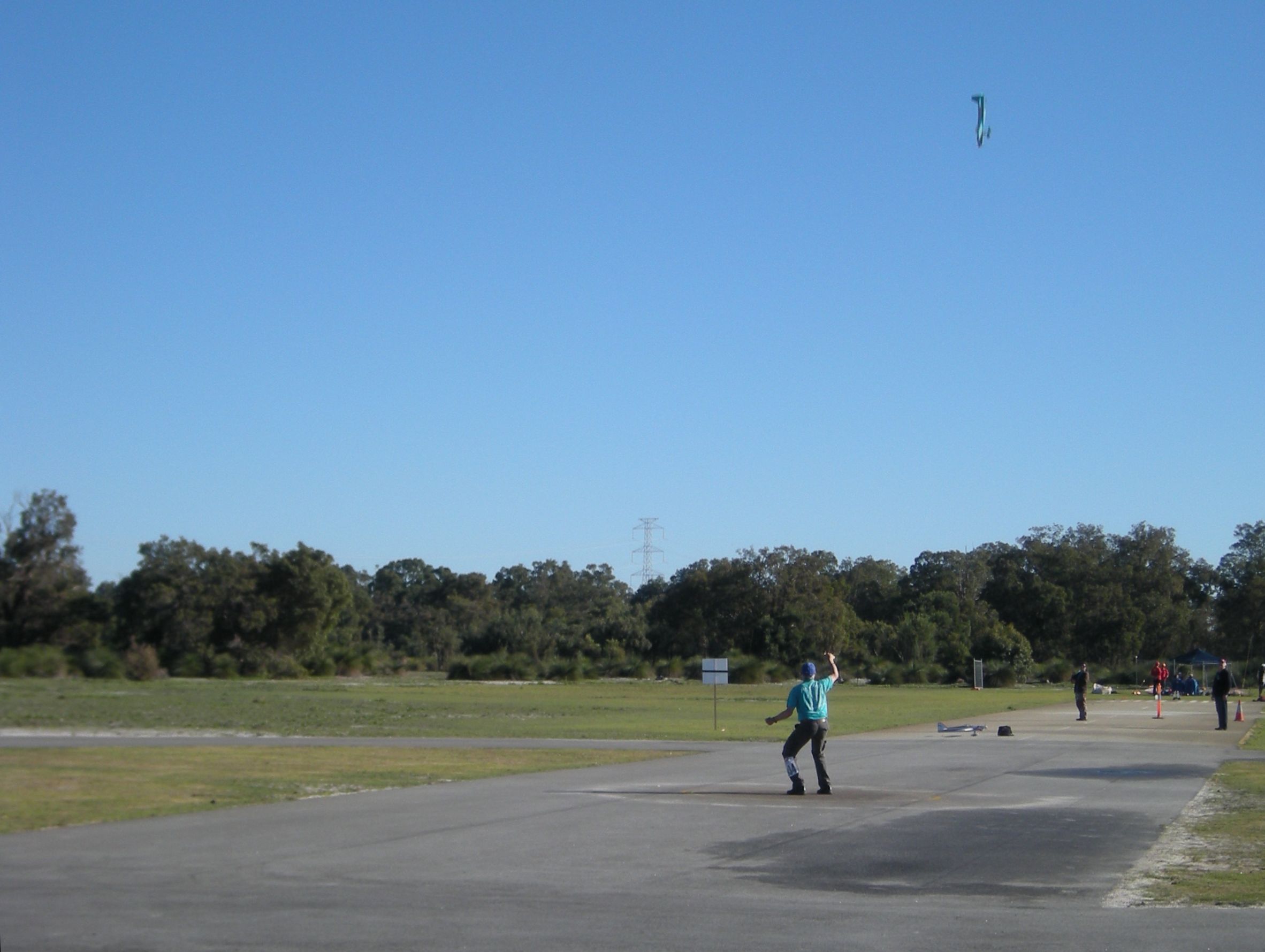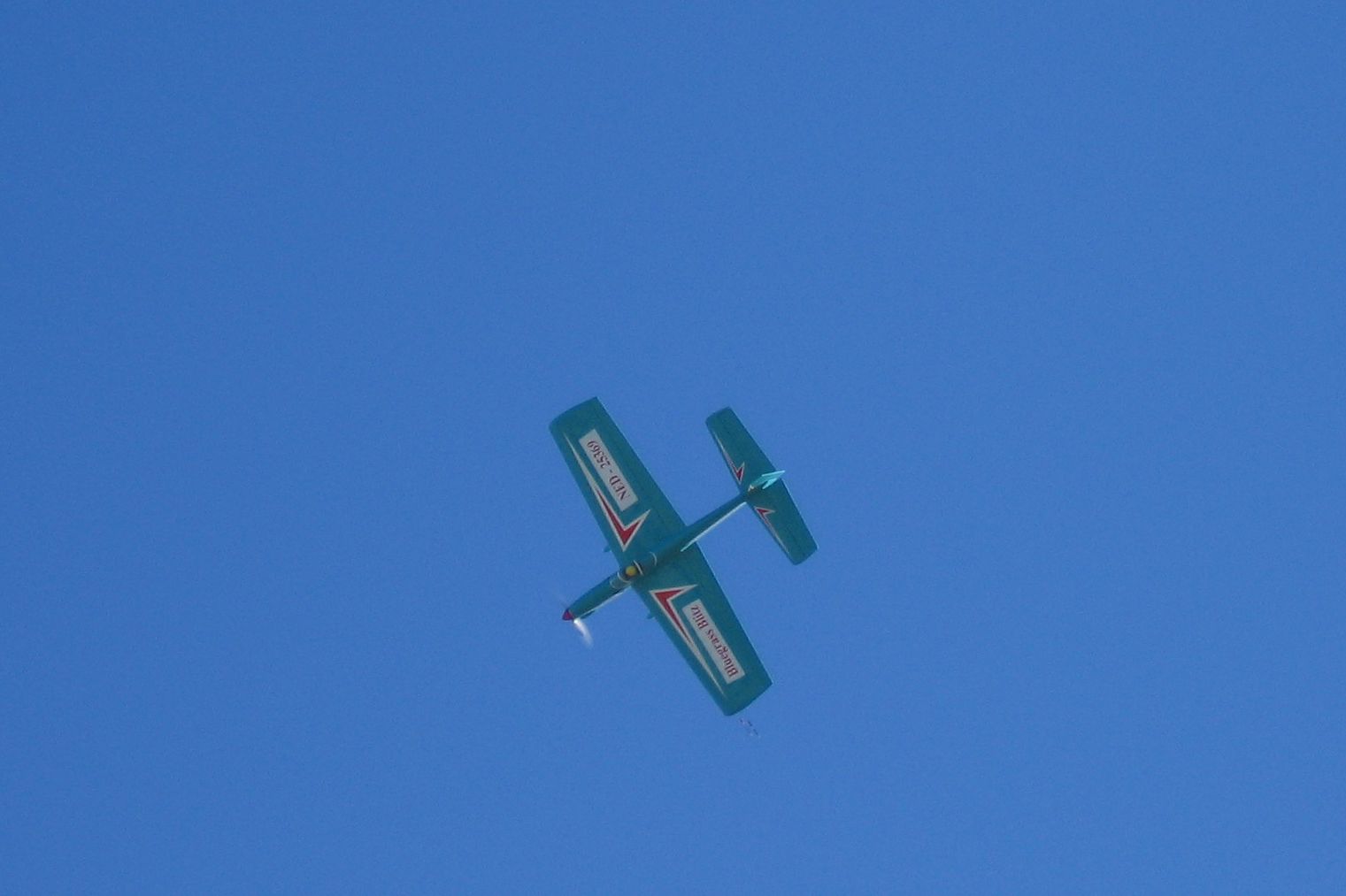 Bruno van Hoek
Netherlands