ARF Nobler take apart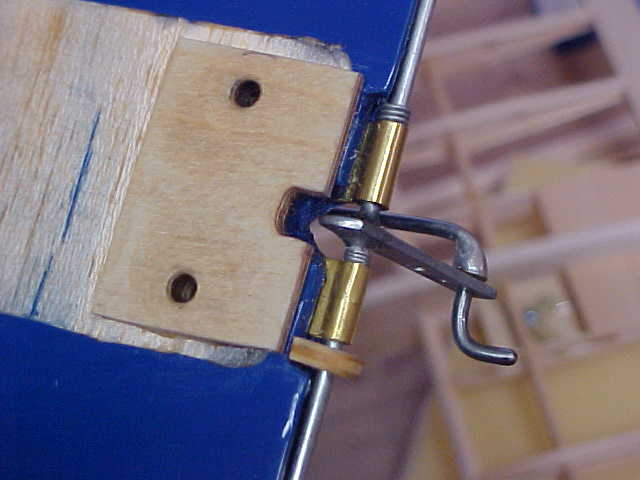 Description: Photo 05.
The pushrod is 3/32" music wire. The first 3 Noblers used a "L" bend in the pushrods at the flap horn and wood bumper on the inboard side of the fuselage to retain the rod. I'm trying a Z-bend with no bumper this time. A large radius bend in the rod lets me slip it in and out of the relatively snug hole in the horn. The upright has no brass bushings, but if it wears I can always replace the horn.


---
Picture Stats:
Views: 830
Filesize: 900.05kb
Height: 480 Width: 640
Keywords:
Posted by: hoythawkins at January 01, 2007, 12:12:02 PM


0 Members and 1 Guest are viewing this picture.